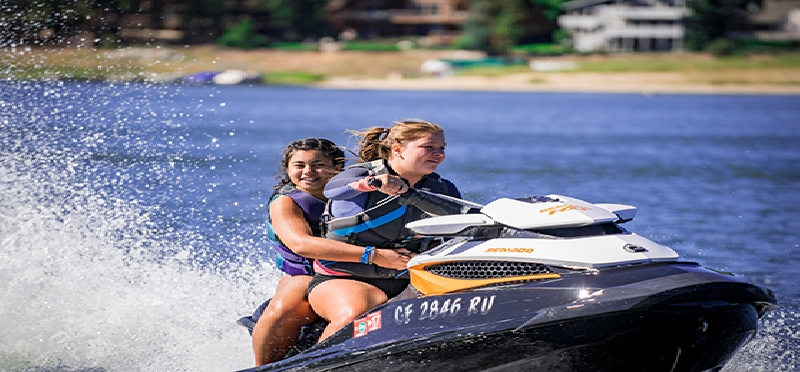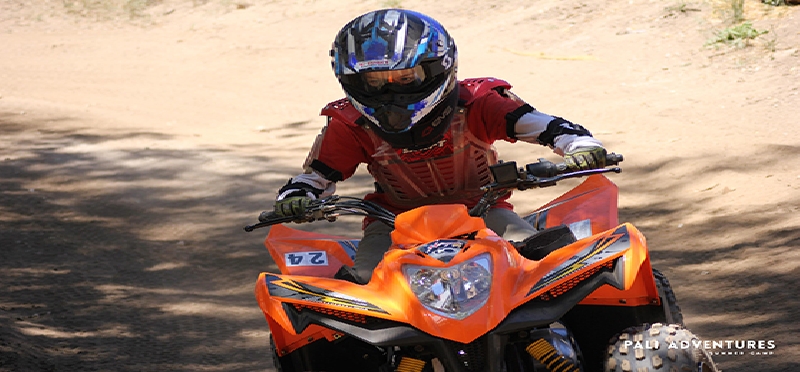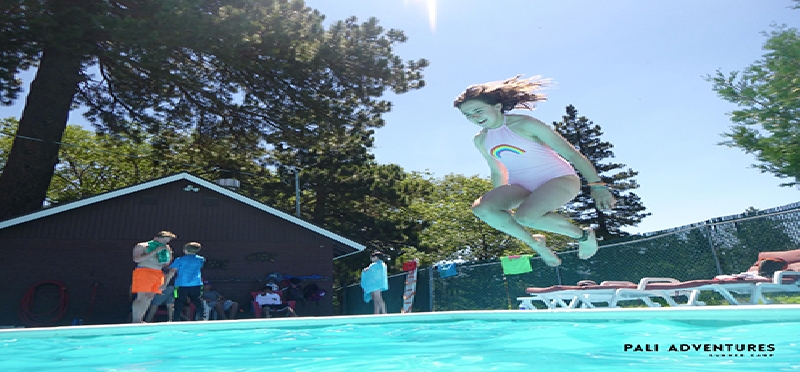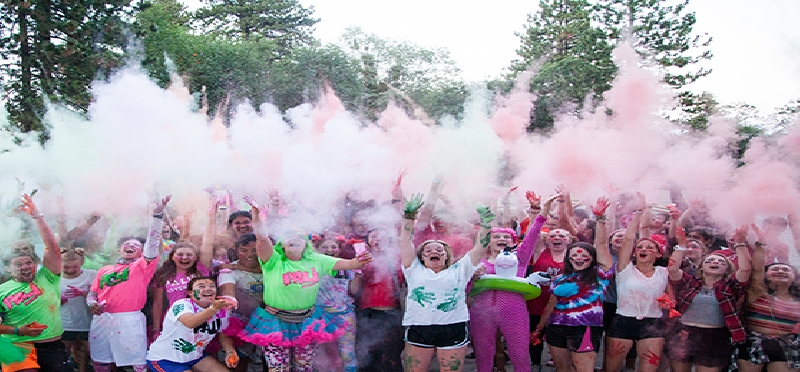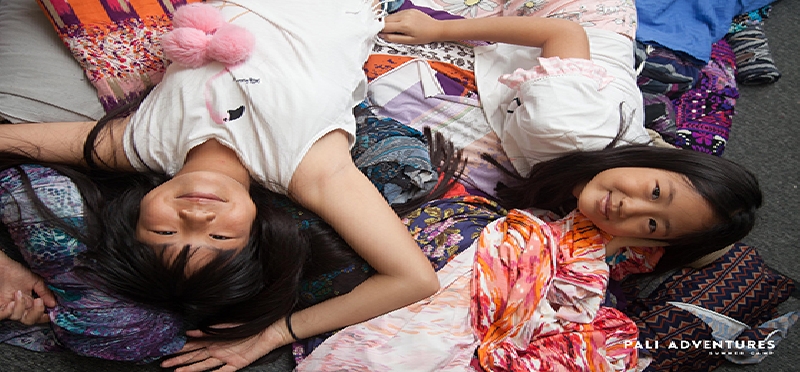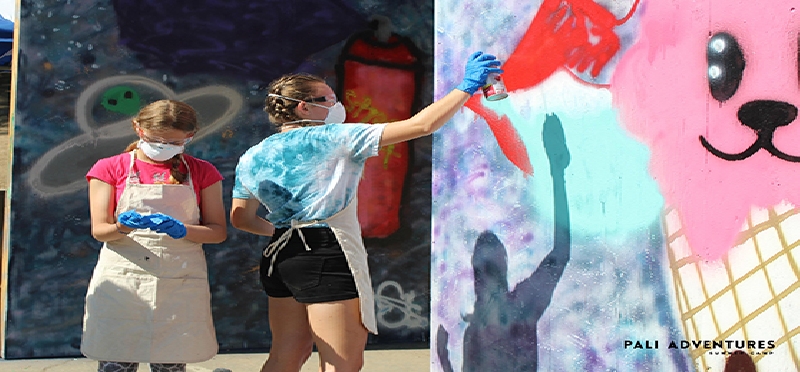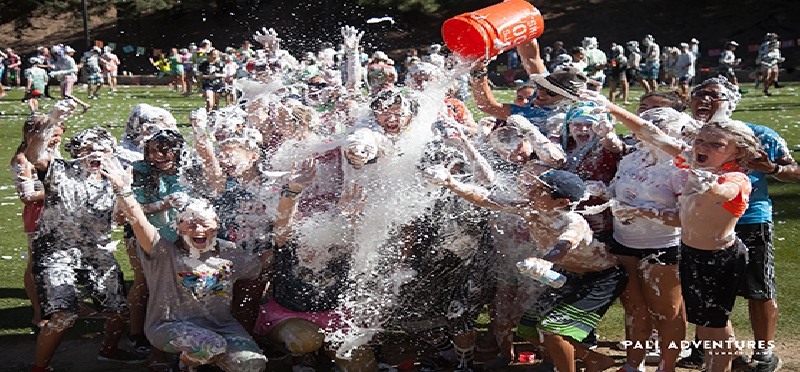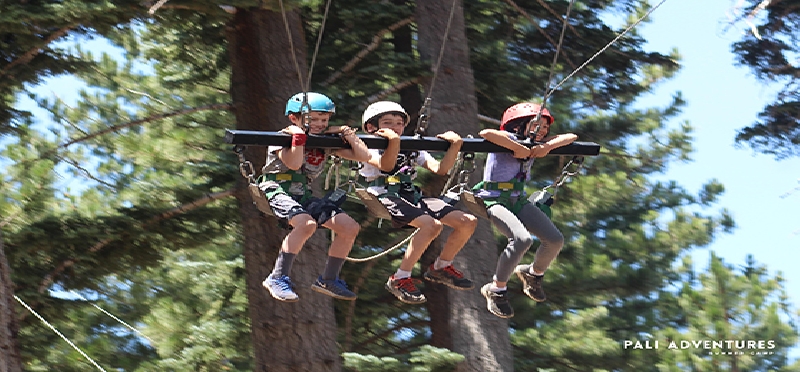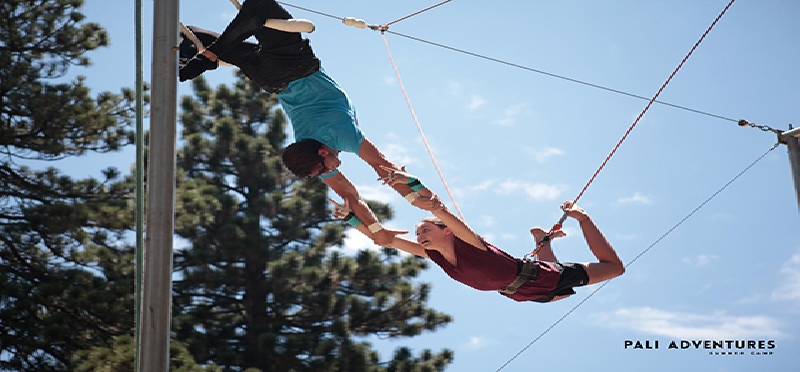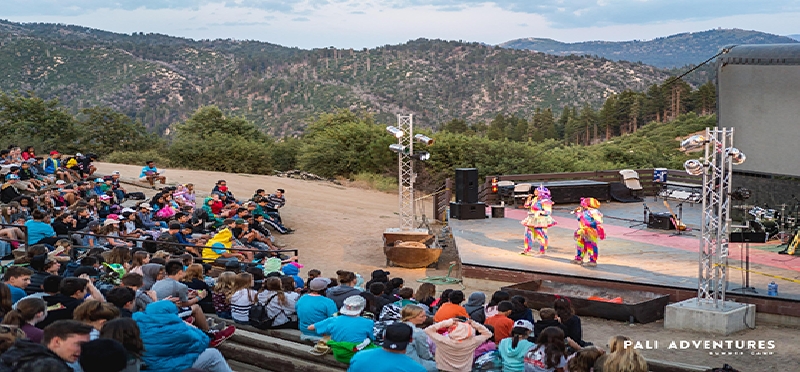 Wacky Science is a specialty program at Pali Adventures, so campers who choose it as their one focus for the week will spend the first half of the day in this program. Afternoons at Pali consist of 3 free-choice electives - chosen from 70+ options of possible activities all over camp. The whole camp comes together at night for fun and memorable evening events.

If you love blowing things up, blasting off rockets, creating crazy potions and building stink bombs, then Wacky Science is for you.

Campers will participate in numerous experiments that focus on chemical reactions, physics and states of matter while having a blast! Drop Mentos into cola, launch rockets into inner space and learn how ordinary households make things go 'Bang'!