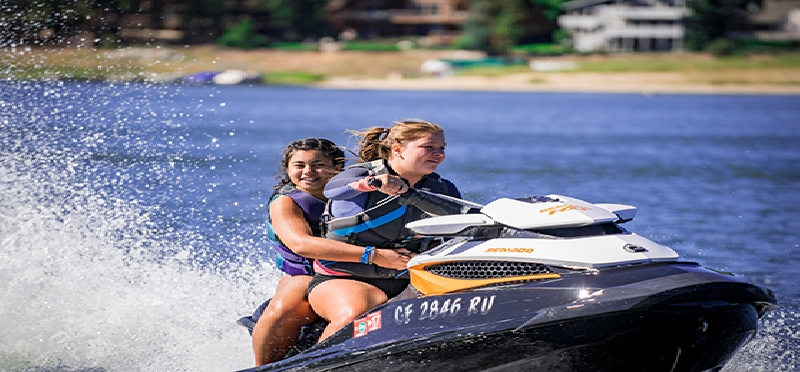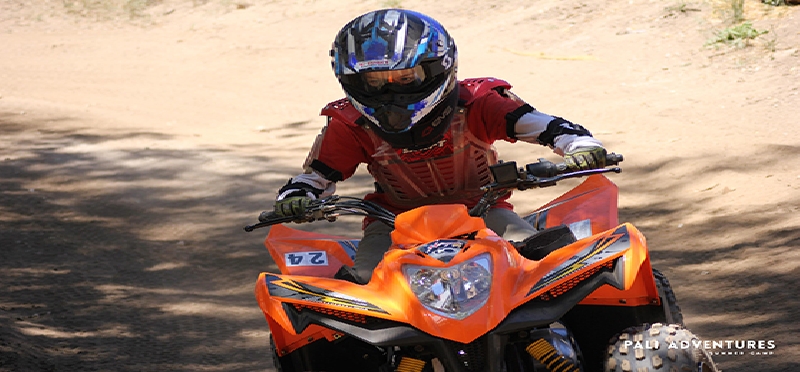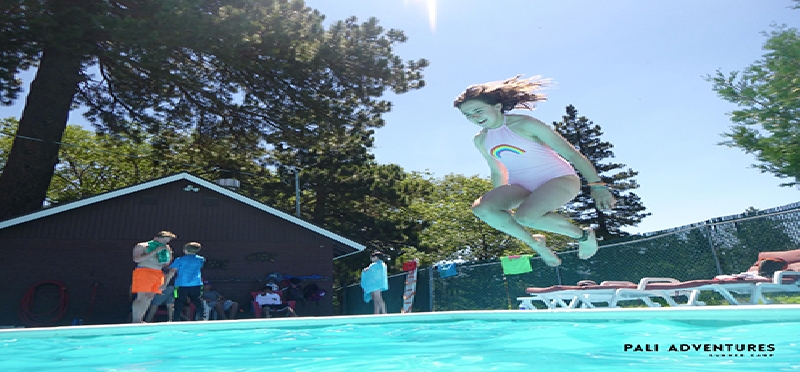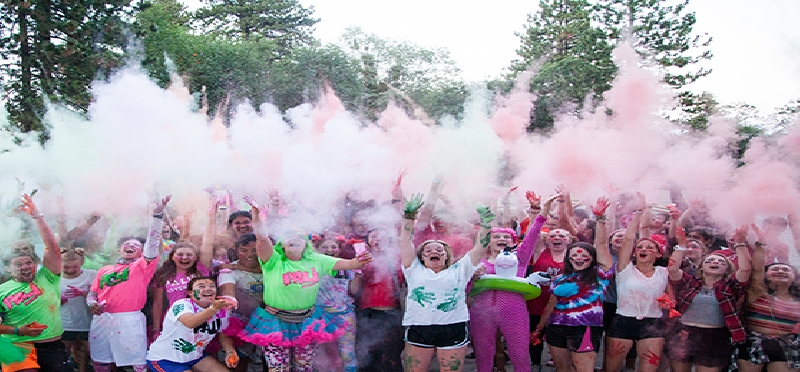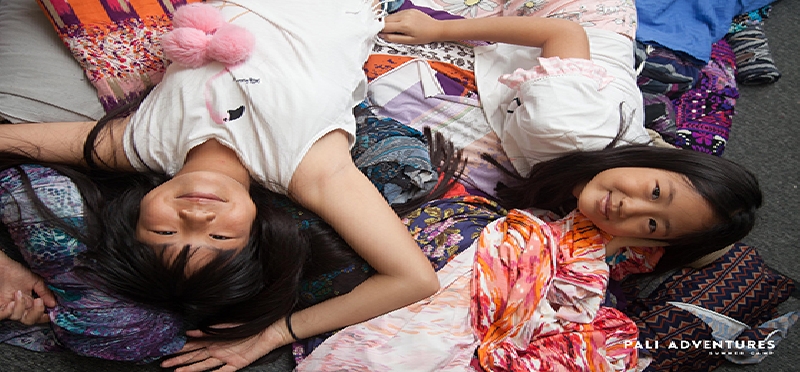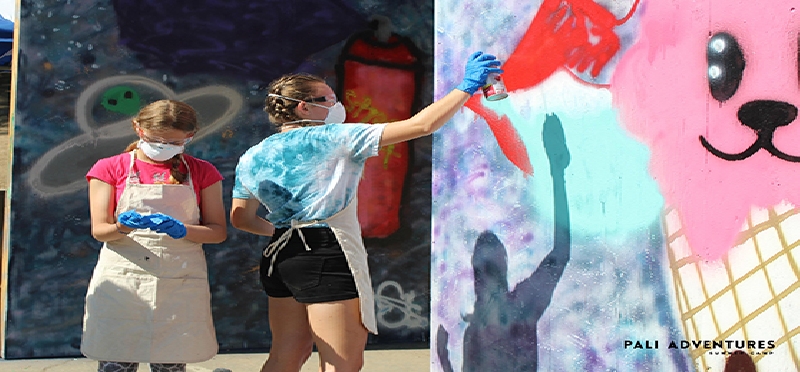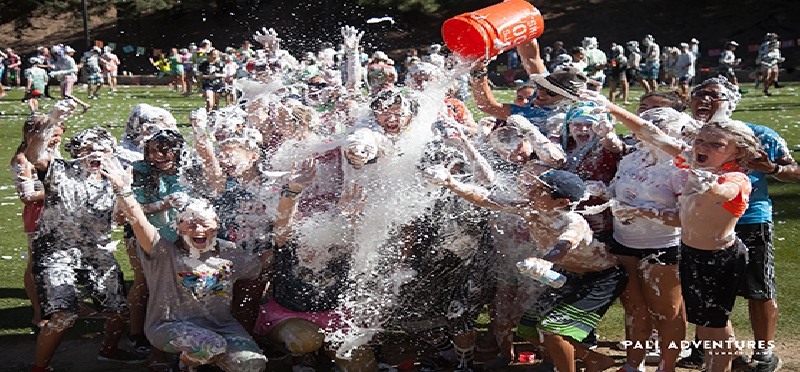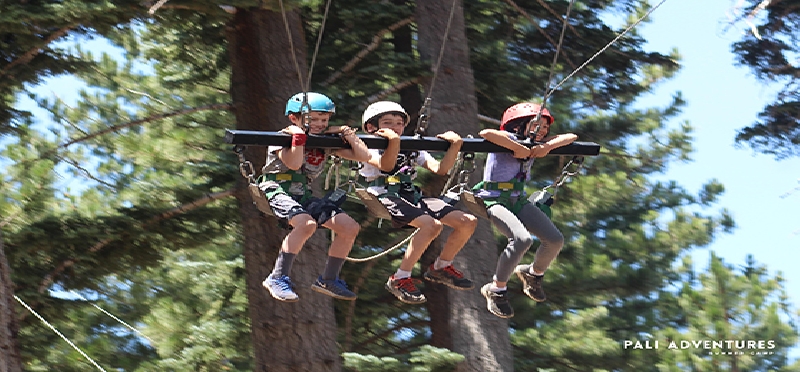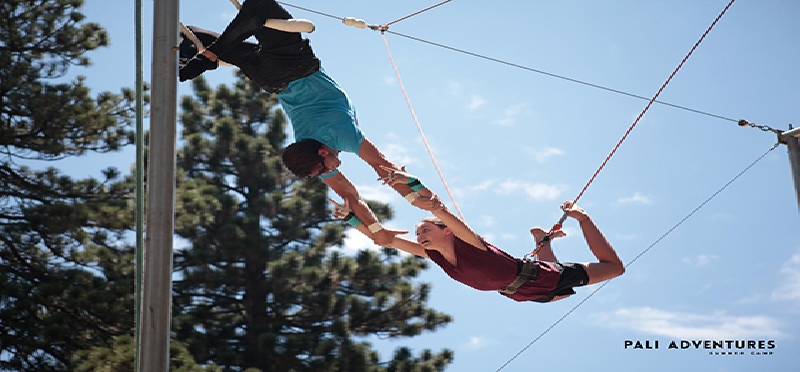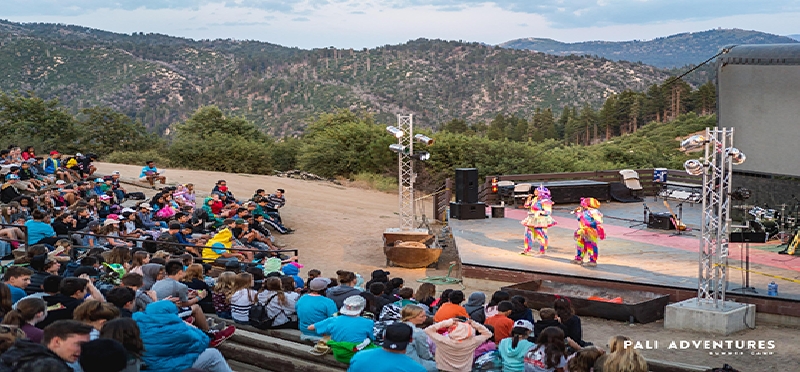 Acting is a specialty program at Pali Adventures. Campers who choose Acting as their focus for the week will spend the first half of each day in this program. Afternoons at Pali consist of 3 free-choice electives - chosen from 70+ options of possible activities all over camp. The whole camp comes together at night for fun and memorable evening events.

Discover the ins and outs of professional acting. This specialty program provides campers a strong acting foundation that teaches them how to have a creative outlook. Our philosophy teaches that the most important aspects of acting are trust, risk-taking, a sense of adventure, fun, and deep generosity of spirit. We create a comfortable, safe environment where campers feel empowered to bring their best work to the table.

• An introduction to developing fundamental acting tools
• Campers will act in a film and have access to download and share their movie
• Perform at the Friday night showcase!
• Walk away with a wonderful headshot to use in the professional world!